The next Pokémon TCG set in the Sword and Shield series releases on August 27, 2021. This time, you'll be leaving the Crown Tundra and soaring to new heights with Evolving Skies!
Evolving Skies brings together every Pokémon Fanatic's two favorite things: Eevee (and their Eeveelutions) and Dragon-Type Pokémon! The Pokémon V slot of this set is full of Pokémon like Flareon, Espeon, and Rayquaza, making it a great set for collectors and players. The return of Dragon-Type to the Pokémon TCG brings a new level of power to the game right before the Standard format rotation on September 10, 2021.
Today, let's take a look at the new products releasing in Evolving Skies so that you can evolve your collection without the sky-high prices!
Finding the Sealed Product Ceiling
The sets released over the last year have seen incredible popularity, which has also led to higher prices as products have become more scarce. With Evolving Skies, you can expect to see prices higher than MSRP throughout the preorder time and into the first month of the set's release.
While the last two sets were decently popular during release, Evolving Skies is focused on Pokémon that are much more popular like Espeon and Rayquaza, so finding product may be more difficult this time. If you want to guarantee that you'll have packs to open at the end of August, pay attention not just to the price of a given product, but to how many booster packs you're getting for your money.
Booster Boxes
$138 / 36 = $3.83 per pack
Booster Boxes are typically the most efficient way to get the most booster packs, if you can afford the higher cost up front. At the time of this article, you can pick up boxes at $138, which means booster packs come just under the MSRP threshold of $4. With a month until release, now is the best time to preorder a Booster Box before popularity picks up and drives the price higher.
Elite Trainer Boxes
Glaceon/Vaporeon/Sylveon/Espeon: $67 / 10 = $6.70 per pack
Flareon/Jolteon/Umbreon/Leafeon: $67 / 10 = $6.70 per pack
Pokémon Elite Trainer Boxes are some of the most desirable products for new releases. Battle Styles and Chilling Reign each had two different bundles that had different designs, and Evolving Skies follows this trend with two different bundles showing off a separate set of Eeveelutions. While these are much more expensive per pack than the Booster Box, the accessories found this time will be highly collectible. MSRP on these ETBs is $49.99, but finding them on sale for MSRP will be very rare with how popular these designs will be.
Build and Battle Products
Build and Battle Box: $43.60 / 4 = $10.90 per pack
Build and Battle Stadium: $89.84 / 12 = $7.49 per pack
The Build and Battle Boxes are usually found in events at registered Play! Pokémon stores to build hype and act as a Sneak Preview of a set before its actual release. However, Sneak Preview events have been impacted by the pandemic, so finding events or stores that are hosting events can be a little tricky. While these Build and Battle boxes are usually priced at $24.99 during events, they are typically found at around $40 due to the extreme scarcity of the product.
Although these products are the most expensive per pack, included in these Build and Battle boxes are a 23-card Evolution pack that shows off some of the cool Pokémon found in the latest set. Each Evolution pack comes with a stamped promo of one of four Pokémon.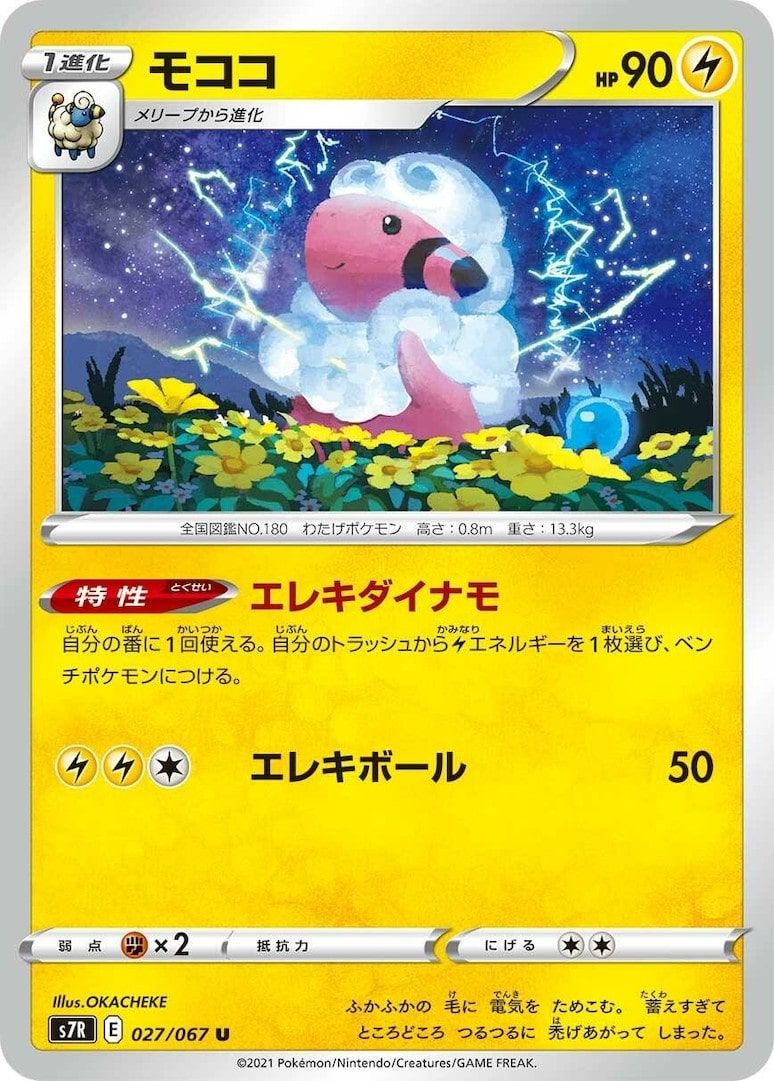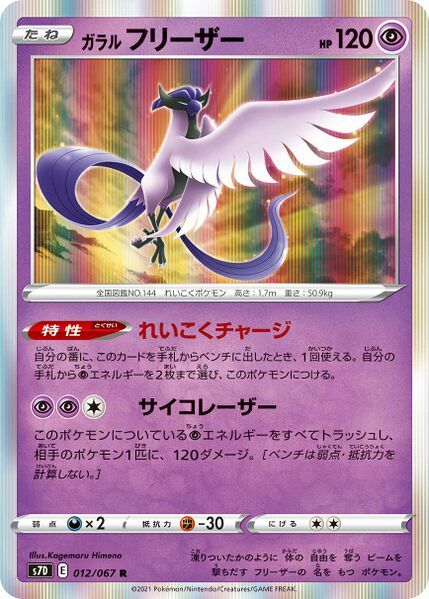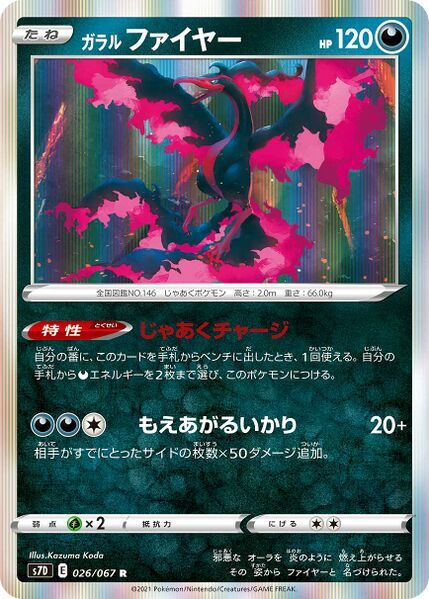 In Evolving Skies, these promos are Flaafy, Galarian Zapdos, Galarian Articuno, and Galarian Moltres. Depending on the desirability from players and collectors, these promos can become much more valuable over time.
For the first time, Evolving Skies will also have a product-hover id="243425". These include everything two players need to play Build and Battle boxes against each other, including two Build and Battle Boxes, Energy Cards, and other accessories so you can open the box and immediately start playing. With 12 packs in total, the Build and Battle Stadium Kit is one of the better choices for players, especially those starting with Evolving Skies, because you can play the game in a controlled environment that can teach you a lot of the basic mechanics of the game, while still being engaging enough for players that are long-time veterans. If you can find these for less than $100 and have a few friends that want to play Pokémon, grab at least one of these and try it out!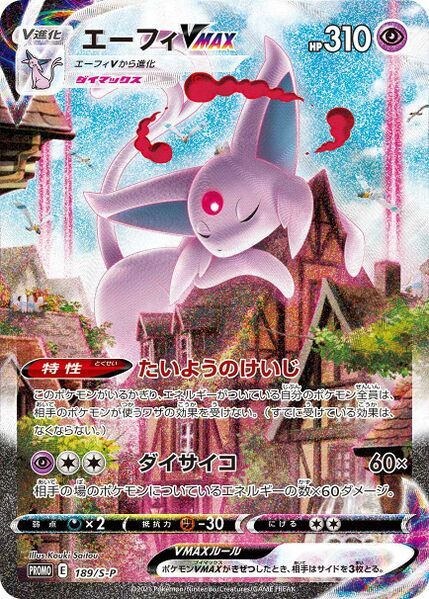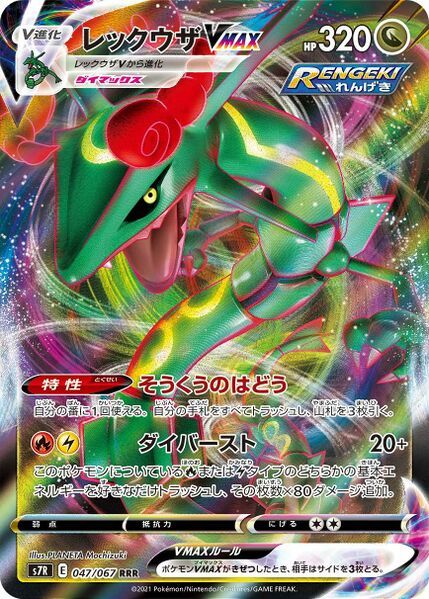 Whether you are a collector, player, or just like Pokémon, Evolving Skies is a great set to pick up and have fun with friends! Over the next few weeks, we should see a finalized card list for the set so you will know exactly which cards to hunt for. Even with potential lists, there are a lot of alternate art or high rarity cards that could take the top spot for "most desired" and be the most valuable, but only time will tell if that will be the ferocious Rayquaza VMAX or the beautiful Espeon VMAX instead.