Sword & Shield—Chilling Reign is set to release on June 18th, and the excitement is palpable.
The latest set in the Sword & Shield series features new Pokémon V and Pokémon VMAX, along with more support for the Single Strike and Rapid Strike deck archetypes introduced in Battle Styles. Plus, some of the Pokémon introduced in The Crown Tundra DLC from the Sword & Shield video game will be making their TCG debut, including Ice Rider Calyrex and Shadow Rider Calyrex.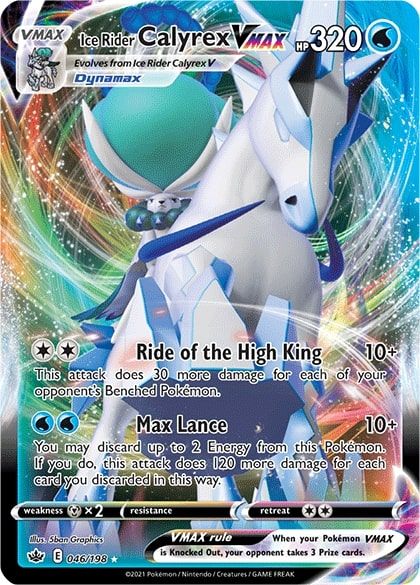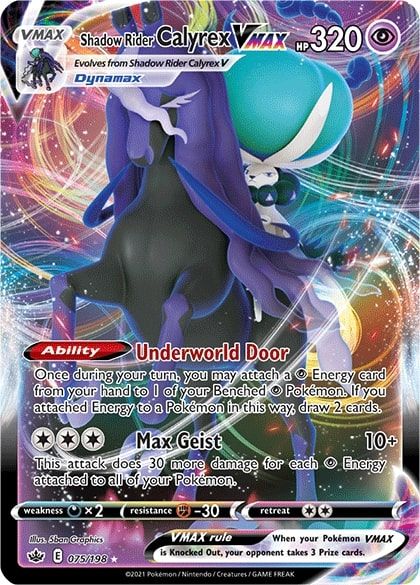 Chilling Reign will also be the first Pokémon TCG expansion to include the Galarian regional forms of the three Legendary birds, Articuno, Moltres, and Zapdos.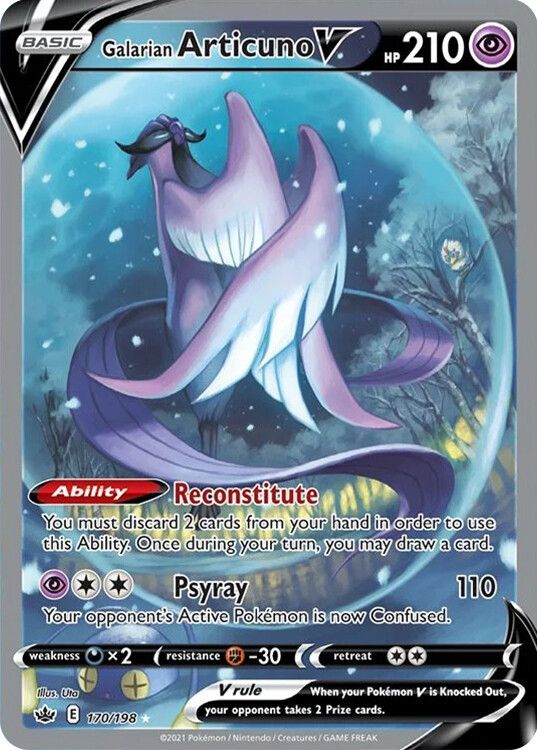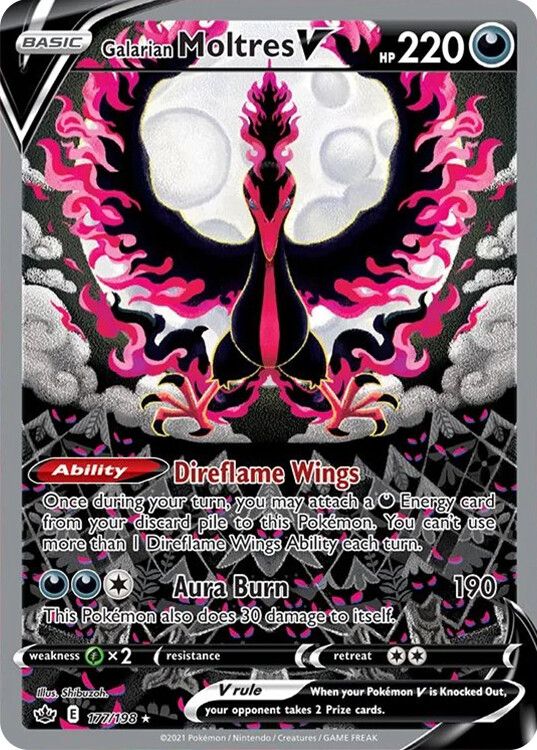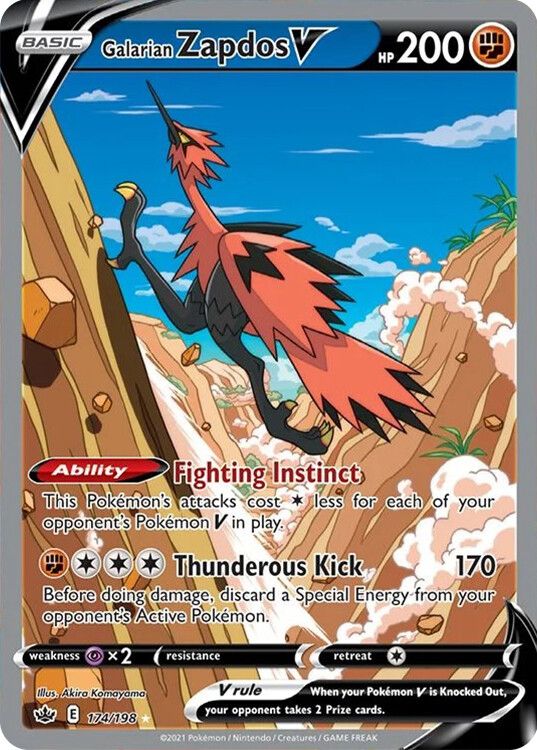 Since finding new Pokémon cards has been more challenging lately, we want to show you how you can get your hands on Chilling Reign as soon as possible.
Availability Is Limited
Pokémon cards have been flying off of shelves at record rates for the past year, with demand building during the early months of the pandemic and exploding last October thanks to influencers like Logan Paul. As a result, big-box stores like Walmart and Target have been running out of cards to sell—some have even stopped selling Pokémon cards altogether.
It's been three months since the last Pokémon TCG release, Sword & Shield—Battle Styles, so players and collectors have had a long time to get antsy over Chilling Reign. The good news is that Chilling Reign products are still available to preorder—just maybe not in the places you're used to.
Reserve Your Order Through Your Local Game Store
Major retailers have had trouble keeping Pokémon cards on their shelves, but they're not the only place to buy cards. Your local game store (LGS) likely has its own allotment of Chilling Reign sealed products through their distributors that you can preorder.
Local game stores offer a place for Trainers to play, trade, and show off their collections. When you preorder Pokémon cards through your LGS, you're not just guaranteeing that you'll have new packs to open once Chilling Reign releases—you're also supporting your local Pokémon TCG community.
If you don't have a local game store near you, you can shop TCGplayer to preorder from hundreds of game shops around the country. That way you're supporting local communities while ensuring you get the best possible price!
Sword & Shield—Chilling Reign will release on Friday, June 18th, 2021, so any products you preorder will ship on or after that date.
Chilling Reign Sealed Products
There are several ways to preorder Chilling Reign cards depending on your budget and interests.
While you can preorder product-hover id="236257" individually, you'll nearly always get a better deal if you buy several at once in a single bundle. Each product-hover id="236258" comes with 36 packs and costs significantly less than buying those same packs one by one.
Chilling Reign will release with not one, but two Elite Trainer Boxes. Each box includes eight booster packs and a trove of other goodies, including card sleeves featuring either Shadow Rider Calyrex or Ice Rider Calyrex (depending on the box).
If you just want to start playing, the product-hover id="236265" comes with four booster packs and a 23-card Evolution pack to upgrade them into a proper deck. Each box also includes one of four alternate-art promo cards.
Besides these three products, you can also preorder Blister packs, which include one or more booster packs and an exclusive promo card. Chem them out if you're interested in these specific promos.
product-hover id="236268"
product-hover id="236269"
product-hover id="236273"
product-hover id="236272"
Whichever products you're interested in, don't wait too long before you preorder. As June 18th gets closer, the price of Chilling Reign cards is likely to keep climbing, and they won't go back down until the initial frenzy is over and the second wave of product hits shelves.