The Pokémon Company has officially announced a big change heading toward the Pokémon TCG in the form of an all-new upcoming set, featuring a brand new gameplay mechanic called "Battle Styles!"
ポケモン公式YouTubeチャンネル ("Pokemon Official Youtube Channel")
Japan Release
Players in Japan have a head start (as usual) with the Battle Styles launching on January 22nd, 2021.


International Release (outside Japan)
Looks like we'll have to wait a little while to see what this set holds. "Battle Styles" Expansion is scheduled for international release on March 19th, 2021.

Set Facts
This new set will contain a whopping 160+ cards, including the following:
60 Battle Styles cards
19 Trainer cards and 6 full-art Supporter Cards
16 full-art Pokémon V
12 Pokémon V cards
6 Pokémon VMAX
2 Special Energies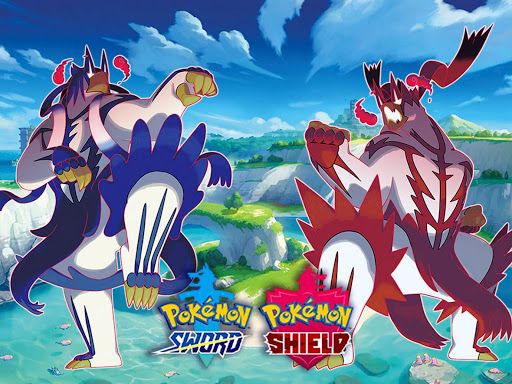 What We Know
The Battle Styles set, as the name suggests, introduces the new "Battle Style'' mechanic to the Pokémon TCG. If you've played Pokémon: Sword and Shield's Isle of Armor DLC for the Nintendo Switch, you may already be familiar with the two unique battle styles (i.e. Single Strike Style or Rapid Strike Style) that Legendary Pokémon Urshifu can learn in the video games.
Similar to the color schemes used in the Sword and Shield games, Single Strike Cards will be identified through red accents, while Rapid Strike will be embellished in blue. Both Trainer and Energy cards will be available in Single and Rapid Strike styles, to empower players to create a deck around their Battle Style (and strategy) of choice! If you've played the TCG previously, some might compare the Single and Rapid Strike styles to the way Team Aqua and Magma cards were able to synergize.
While we have limited information and spoilers available for this set, it's confirmed that Single Strike cards are all about landing a devastating knock-out blow onto your opponent. Meanwhile, Rapid Strike cards focus on sneakier, more tactical plays that can also disrupt your opponent's strategy.
Maybe you want to ramp up your energy with Houndoom's "Single Strike Roar", or boost the attack damage of all your Single Strike Pokemon with Emboar before your opponent can respond. Not your style? Then try leveraging card advantage with Octillery's "Rapid Strike Search" to search your deck for additional Rapid Strike Cards, or eliminate your opponent's Abilities with Empoleon V.
Here's a look at Booster packs, Elite Trainer Boxes, and special collections that will arrive this upcoming spring: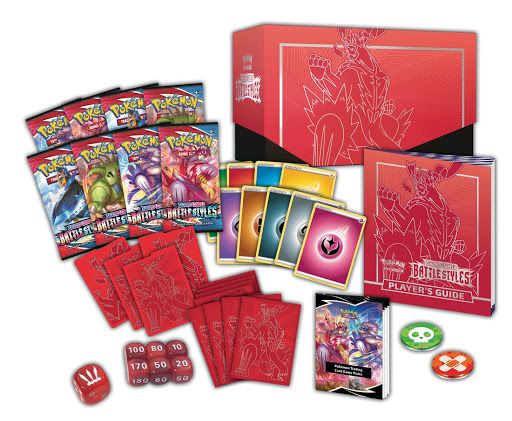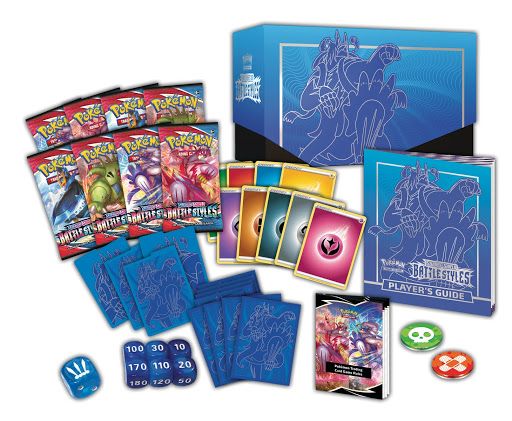 I'm not going to lie, the trailer has got me absolutely pumped to try out this new set. (Seriously, those battle sequences were on point!) I really think that the power of Single Strike, or gaining the upper hand through tactics using a Rapid Strike Style deck, could be an answer to the power found in popular decks like the Vivid Voltage Theme Deck [Charizard] or even Relentless Flame (which I've loved playing and overwhelmingly believe is a top tier deck).
But the very real concern about power creep has been on the mind of the Player community for a while. Will Battle Styles shake things up for the TCG in a positive way, or do you think this is a passing gimmick? What are you most looking forward to picking up? Let us know!