Just like our last Prize Wall exclusive, a double-sided Angel and Demon, we're proud to have partnered with Original Magic Art to add another amazing item to the TCGplayer Prize Wall—just in time for Aether Revolt: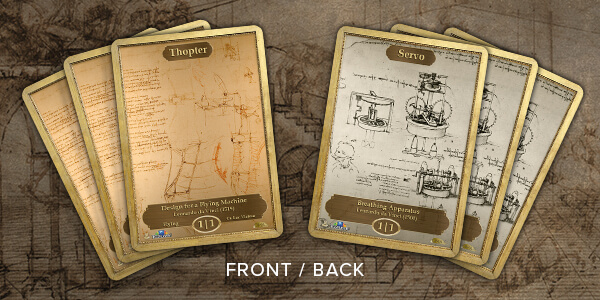 Using Leonardo da Vinci's famous mechanical design sketches, Josh Krause and his team put together the most valuable token you can have while drafting. Even better, as a Prize Wall exclusive it's just one point—whether it's a free trial kit your local game store can try or our upcoming 2017 Modern State Championships you can pick one up through any Prize Wall event.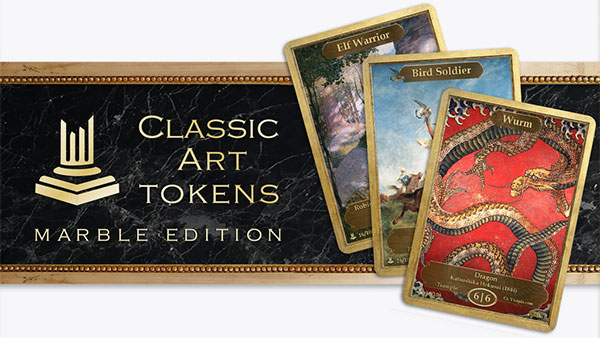 And for more amazing Classic Art Tokens, the Original Magic Art Store is packed with beautiful art and a comprehensive selection of tokens—including the latest from Aether Revolt through the Original Magic Art Patreon.
The new Thopter and Servo token is available today, so visit the TCGplayer Prize Wall to redeem your points or find your next Prize Wall event!
- Stybs
Content Manager, TCGplayer.com