It's no secret: the Shaddoll Showdown Structure Deck was the biggest mover and shaker in February. The new Shaddoll cards like Reeshaddoll Wendi, Naelshaddoll Ariel and El Shaddoll Apkallone arrived to make an instant impact at UDS Tulsa, with Carl Manigat taking his Invoked Shaddoll deck to a 2nd Place finish. What ensued was an absolute frenzy of demand, driving thousands of competitors to take up different builds of Shaddolls and pushing the price of cards like Invocation and Cross-Sheep into the stratosphere!
Never forget: this was the month where a regular Rare from a newly released set reached the $15 mark.
But now that February's said and done, how did it all shake out? Master Rule 5's less than a month away, and we may also see a new Advanced Format reveal in the coming weeks. What were the best-selling cards start to finish for the entire month of February?
Scroll down to find out!
#10 - El Shaddoll Fusion
#9 - Ash Blossom & Joyous Spring
#8 - Aleister the Invoker
#7 - Magical Meltdown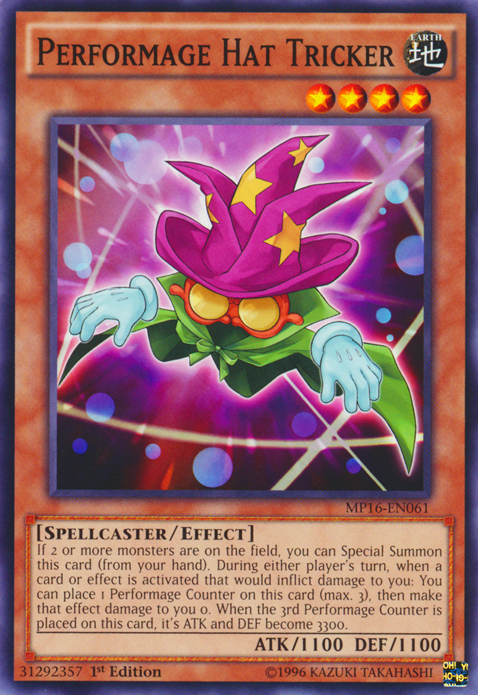 #5 - Gravity Controller
#4 - Called by the Grave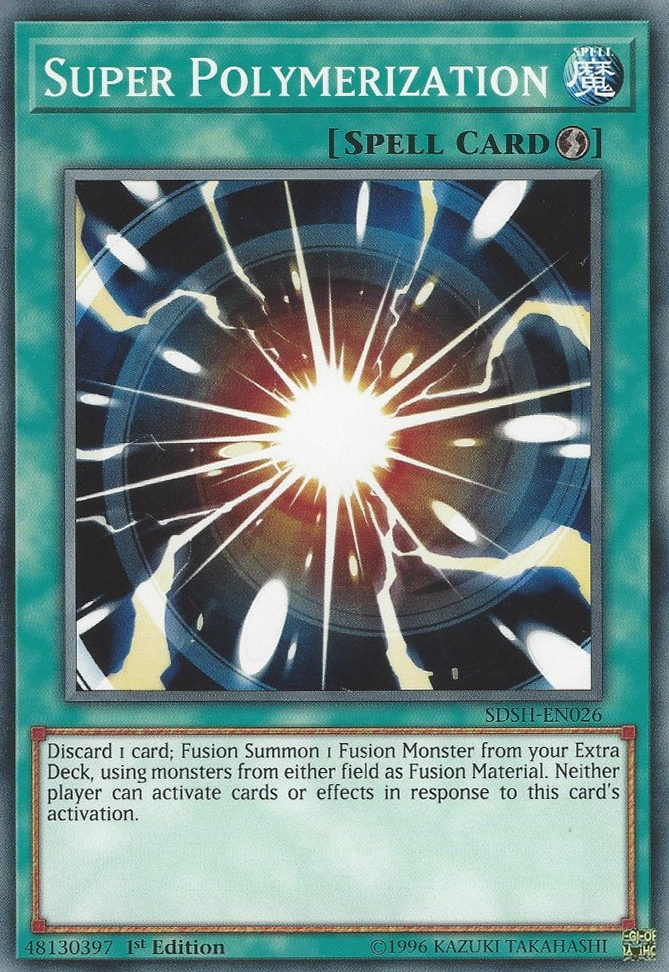 #3 - Super Polymerization
#2 - Performage Damage Juggler
#1 - Cross-Sheep