Welcome to the Yu-Gi-Oh Weekly Recap!
We're experimenting with a new weekly column that gathers the biggest stories of the week in Yu-Gi-Oh, so you can find them all in one place. Each week we'll be covering news from TCG events and product launches, to new card reveals from Asia's OCG, and what's happening here on Infinite.
Last week was surprisingly news heavy as the OCG gears up for a big release, and in the TCG the launch of the 2020 Tin of Lost Memories was the main driver of conversations over the weekend. Yu-Gi-Oh suddenly seems a lot more affordable now that so many of the game's staple Extra Deck monsters are under 20 bucks. That said, there's a new card that's demanding everyone's attention and money: Red-Eyes Dark Dragoon.
OCG News - Reveals From Genesis Impactors
Most of the recent OCG news is centered around the new themes in Deck Build Pack: Genesis Impactors . DBGI launches in Japan on Friday, but until last week we'd only seen the Ritual-focused Draitons and the Spellcaster Magistus theme. The third debut strategy was kept a mystery, but last week Konami finally revealed the Evil Twins: Kisikil and Lilla . The duo instantly became the talk of the TCG community and an immediate favorite for YugiTubers and streamers.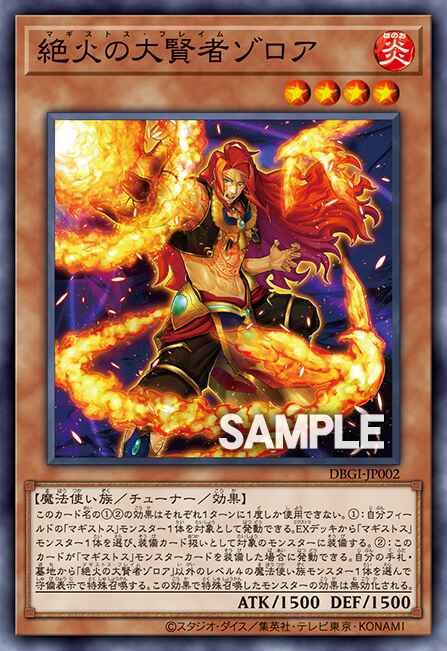 Magistus also had a new reveal last week with Magistus Flame Zoroa. The Magistus theme includes "prequel" versions of monsters from other themes, including Spellsbooks, Prophecy, Endymion, and Witchcrafters. Each of the Main Deck monsters corresponds to an Extra Deck monster, with Zoroa matching up with Magistus Dragon Vafram.
Zoroa itself is a 1-card Level 8 Synchro Summon by equipping another copy of itself from the deck, and it helps load the graveyard with Magistus monsters for Vritra Magistus.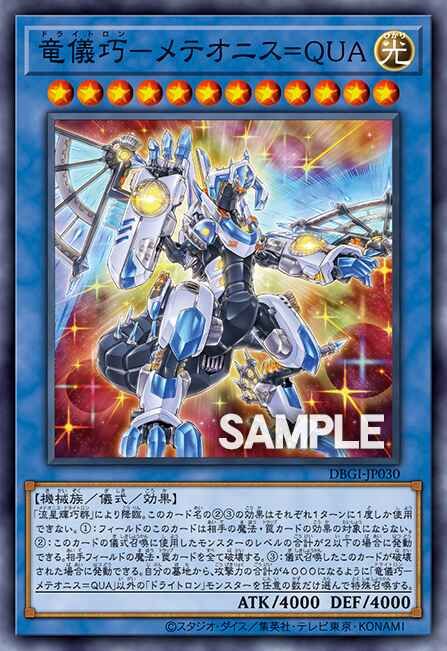 Draitron Meteornis=QUA rounds out the last of the DBGI reveals from last week. It's the second Ritual Monster in the Draitron theme and it's just as powerful as its predecessor: Draitron Meteornis=DRA. Both cards are summoned with the same Ritual Spell, which notably uses the combined ATK of the tributed monsters instead of their combined Levels.
Fortunately all of the Draitron monsters have either 2000 or 4000 ATK, so Ritual Summoning QUA or DRA will typically only require one or two tributes. QUA also comes equipped with a powerful backrow removal effect and targeting immunity from spells and traps.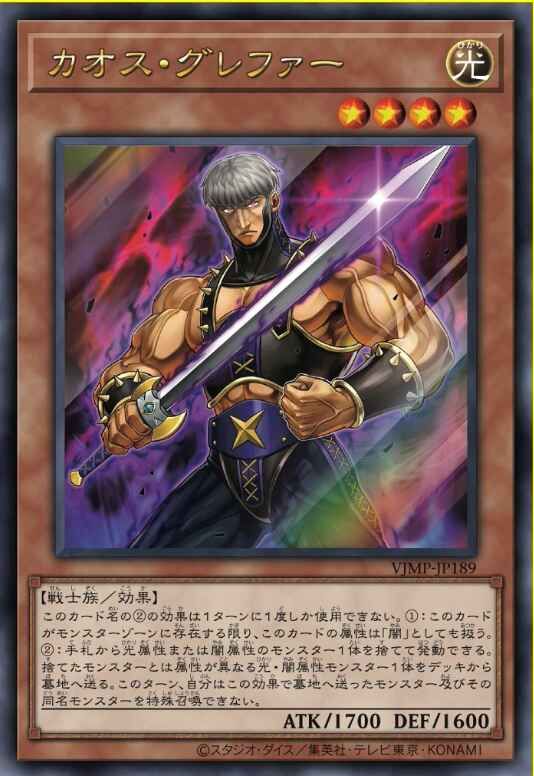 Finally, Chaos Grepher was revealed as a VJUMP promo last week with an effect that seems perfectly suited for Chaos strategies. Armageddon Knight and Dark Grepher are arguably better picks for predominantly Dark strategies, but they're both Limited. Chaos Grepher will probably find a niche in decks that can't send their most important Light targets with Mathematician, and it's worth noting that you can Special Summon Chaos Grepher and still use its ability.
Picture this: you send four Equip Spells to the graveyard to summon Chaos Grepher from your deck with Isolde, Two Tales of the Noble Knights, then discard a Dark Warrior you searched to dump another Light into the graveyard. Pretty intense.
TCG News - Back To Back Releases
The 2020 Tin of Lost Memories release has been dominating the TCG news, but there's at least one other story worth talking about this week. Maximum Gold got a new release date of November 13th for the TCG, pushed back from its original drop date of October 9th. The set includes yet another reprint of Apollousa, Bow of the Goddess and a much-needed reissue of Droll & Lock Bird. It's hard to imagine exactly what we might see in Maximum Gold – Gold Series products are typically both a reprint set and a glamour release, so not everything is a must-have reprinting.
Dragons of Legend: The Complete Series launches this week! Loukas discussed the ten biggest cards in the set a few days ago, which includes new cards like Time Wizard of Tomorrow, Jinzo - Layered and Cyber Slash Harpie Lady. Now's a great time to get your hands on reprints from the Dragons of Legend booster series, and as a bonus the sealed product comes with a Legendary Dragon-themed die.
The Forbidden & Limited List might be just around the corner for the TCG, but what that looks like is anyone's guess. TheCaliEffect speculated about decks that might be safe picks, although it's possible everything could be safe if the F&L List only makes a small number of changes like we saw back in June. While the current format is no longer guaranteed and could be updated at any time, we don't have any evidence that a new list is coming this month or even next month, so temper your expectations.
Meanwhile,the ongoing Create-A-Card Project is over halfway through the first round! Last week Frogs and T.G. faced off with Frogs taking a clear win, and Fortune Ladies just secured an easy win of their own.
tweet:1303060042753564672
Last Week On Infinite
Here's a quick rundown of the content on Infinite last week:
Next week we'll see the Create-A-Card Project continue on with a match-up between Sylvans and Cyber Angels, followed by Lightsworn and Dinomist. We'll also get to see the market impact of Dragons of Legend: The Complete Series once it launches, plus another week of post-Dragoon buying trends. Lastly, the final cards in Genesis Impactors should be revealed ahead of its launch in the OCG later this week.
It's a big month for Yu-Gi-Oh despite the lack of events, and I can only imagine how many more copies Red-Eyes Dark Dragoon would have sold if there was a YCS around the corner!
Until next time then